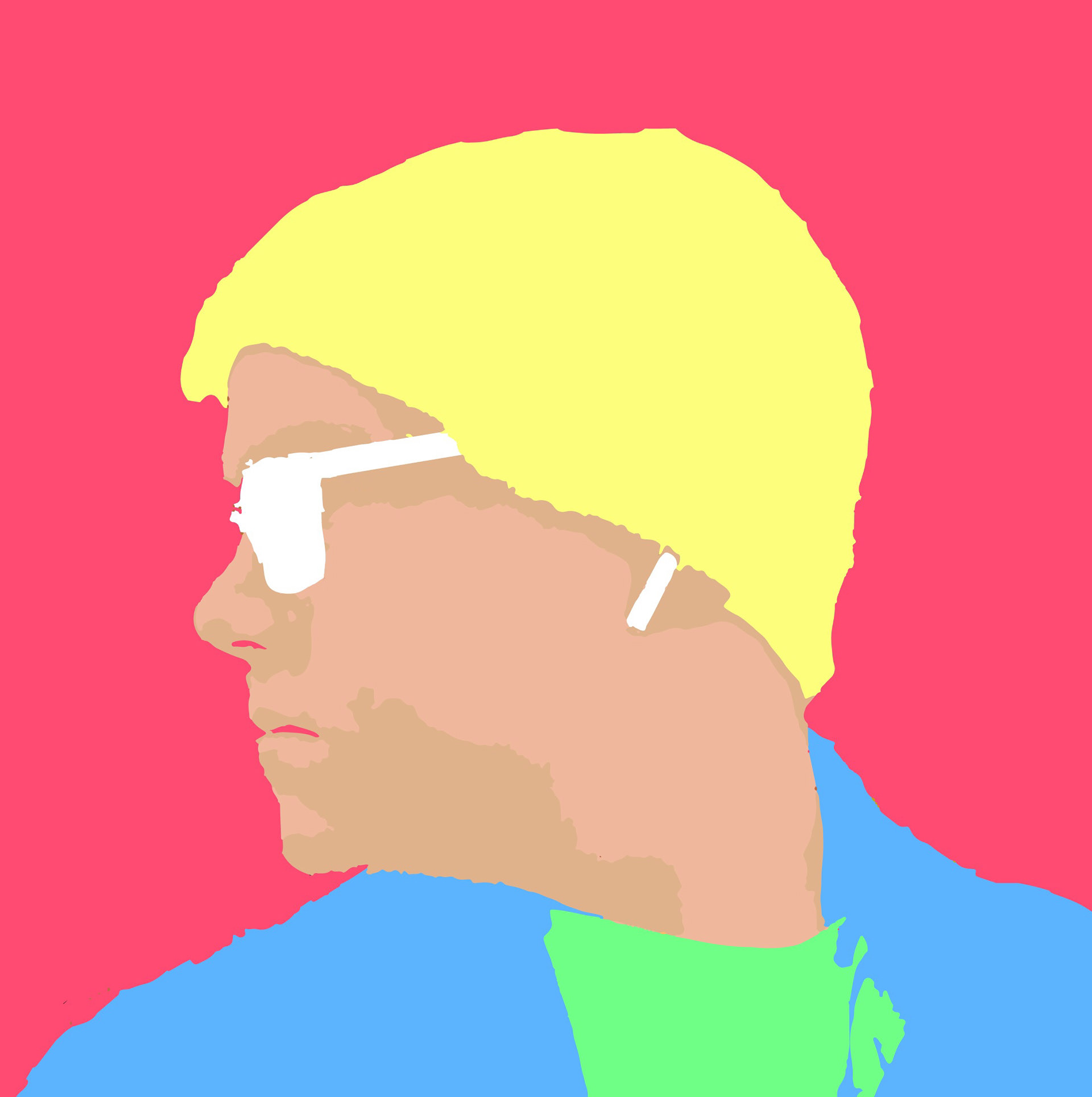 I'm a user experience designer based in New York. Currently, I'm an intern at
BuzzFeed
Commerce, which is focused on new product development, licensing, affiliate commerce, and merchandising. While at BuzzFeed, I've gotten the opportunity to work with a wide variety of brands like Tasty, several new products like Social Sabotage, and on stores like Shop BuzzFeed and Homesick.
During my free time I write a blog,
Inside the Park
, an Apple focused Medium publication. Over there I share my feelings on things happening in the Apple community as well as the broader tech community. 
I have written a few opinion pieces for
The Fordham Ram
and am an active member of the
Fordham College Democrats
. I also currently sit on the
Sexual Misconduct Committee
for United Student Government and work to help educate the community about sexual assault, harassment, and healthier relationships.